For many years now, I've been looking forward to the day when I could completely disconnect from cable or satellite television providers and get all the movies and series I want delivered to my TV through the internet. There are several entities out there that want to make that happen. Leading the pack are
Apple
and
Netflix
. But there are also
Amazon
and
Hulu
and
Boxee
, and who knows what else?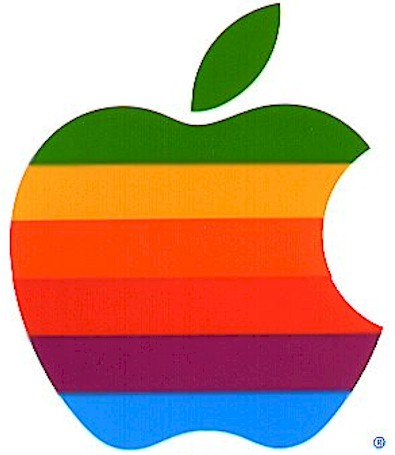 The concept is simple. I should be able to save money by trimming the fat. For the last several years, I've been paying around $100 a month for access to some 400 TV channels. The thing is, I don't watch 400 channels. I set my channel guide to about 20 favorite stations, and rarely have reason to venture outside that range. Of course, those 20 channels are never packaged together in a low cost tier; so I have to keep adding tiers to get everything I want, which leaves me with 380 channels I'll never touch.
So
the rumor
that Apple is meeting with network executives to discuss a $30/month subscription-based,
iTunes
-powered TV service comes as welcome news to me. It also makes me extremely skeptical.
That $30 price point sounds too good to be true. Which means it is. I anticipate one of three things happening: 1) the actual cost will end up being higher; 2) the available content will be severely limited; or 3) Apple has no intention of completely replacing your cable/satellite. Any of these possibilities falls short of the ideal scenario where one could save money by trimming the fat.
The problem with rumors, of course, is that they offer so little detail. How would this whole thing work? Would it be instant streaming, along the lines of Netflix and Hulu? Or would it be file downloads, allowing for mobile viewing on iPhones? Would there be limits on the amount of hours you could view per month (a method Netflix originally implemented, then later dropped)?
Reliability would be an important issue. Would every episode of every show be available always, or would older episodes and/or series get dropped with no warning or explanation (another common occurrence on Netflix)?
How would it interface with your TV? According to the rumor, this service would not be tethered to the Apple TV, which makes it sound like it would be just another Hulu: great for when you're at your computer, but complicated to rig to your TV. As tech commentator Alex Lindsay points out, the newest iMacs come with a 27-inch display, which is larger than the average TV was 20 years ago. Apple may be positioning itself as a manufacturer of TVs that just happen to have computers inside of them.
If it is indeed Apple's intention to compete with cable and satellite TV services, then they shouldn't introduce this service without offering everything -- or at least damn near everything -- that those services provide. (I would be particularly impressed if they were able to get
HBO
and
Showtime
to cooperate.) Only by offering everything could they entice a sizable subscribership away from cable and satellite. Otherwise, they're asking people to pay an extra $30/month for what can only be a supplemental service. I wouldn't pay for that from Apple, and I wouldn't
pay for it from Hulu
either.