The
Cartoon Network/Adult Swim
stop-motion animated series "
Mary Shelley's Frankenhole
" aired its second season finale yesterday. Here is an ORIGINAL SPEC SCRIPT I wrote based on the show.
NOTE: This is NOT a produced episode.
While I
did
work on seasons one and two of the show, it was not as a writer. This script is provided here for entertainment purposes and as a writing sample. Please enjoy.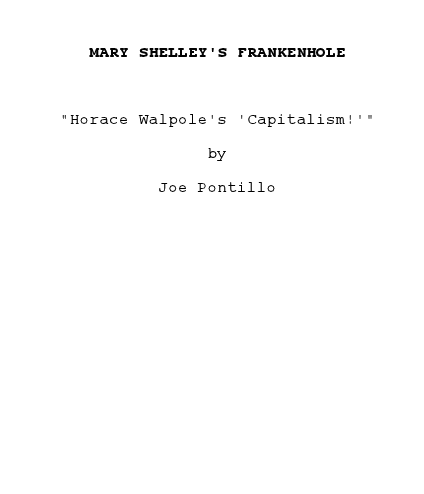 Click here to read.