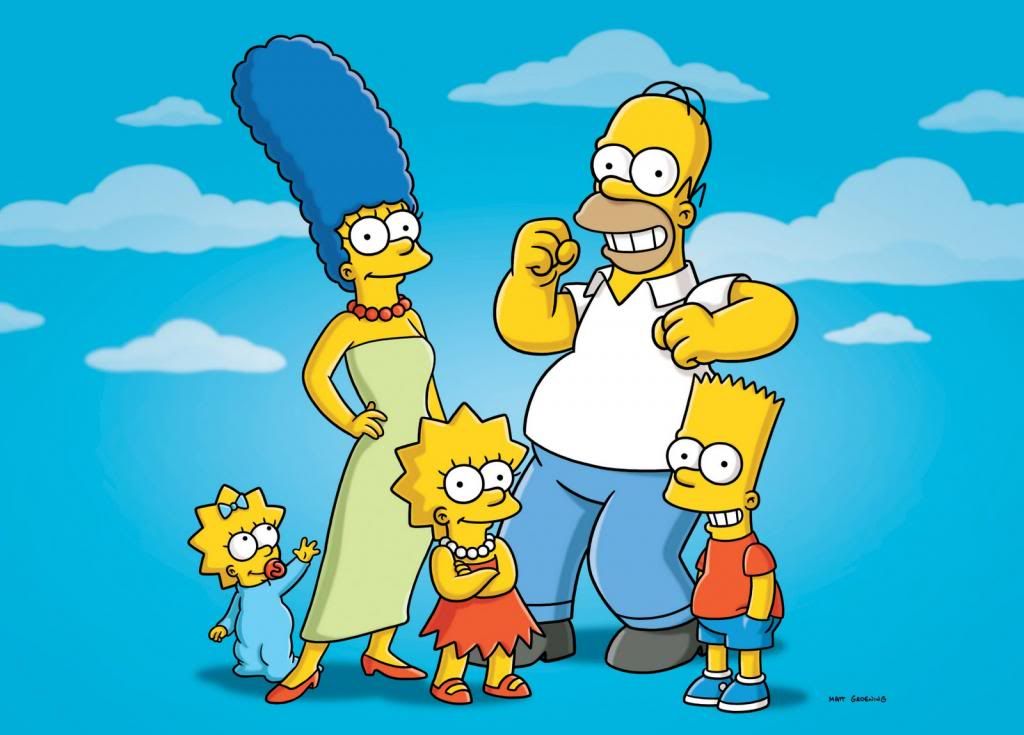 "do you dare take the simpsons top 25 challenge?" came the text from my friend, completely out of nowhere, related to nothing else that was going on.
I asked her to elaborate. "list your top 25 fave episodes of all time."
This is quite possibly the most difficult task I've ever been asked to undertake. Even after hatcheting off everything post season 11, you've still got over 200 golden-era episodes to winnow down to your top 25. Going through the list with a hyper-critical eye, my "shortlist" still ended up 66 episodes long!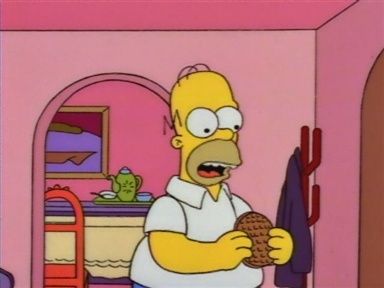 But, as I had hoped, this was a great exercise in rejuvenating my love of "The Simpsons." Going through the long list of episodes, remembering the stories and jokes from each, resulted in so many "oh yeah! that was so great!!" moments.
By the end of the list-making process, a pattern had emerged. The episodes that made the cut had a little bit extra to make them special. The three categories they most commonly fell into were: Heart, Kids Being Kids, and Social Commentary.
My top 25 list begins below. It goes without saying that every episode listed here is extremely funny, so I'm not going to bother mentioning it in my write-ups. Episodes are listed in chronological order
But first, if you'll allow me a moment to cheat, here are some honorable mentions:
"Lisa's Substitute"
Category: Heart
A situation everyone can relate to: being a child and having a crush on an adult. How wonderful for Lisa that her adult crush not only avoided embarrassing her, but was able to build her up in the process.
"Like Father, Like Clown"
Category: Heart
Long before I would have known what
The Jazz Singer
was, this episode used the outlines of that story to delve deeper into the personal life of Krusty. Great world-building.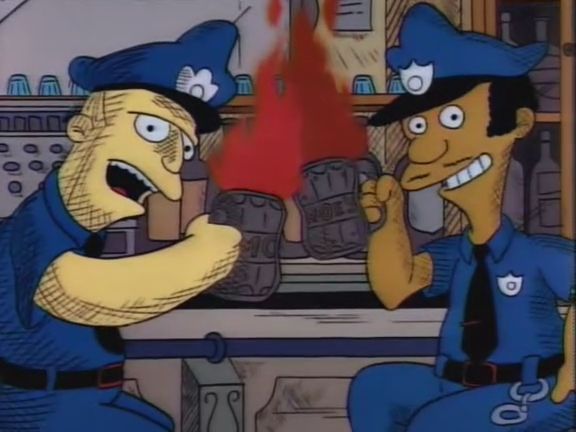 "Flaming Moe's"
A signature episode; the type you used to show to people to demonstrate the strengths of the series, including but not limited to: pop culture references that aren't there merely for their own sake but to build on the characters and the situations they're in; guest star appearances that don't merely grab ratings but have a purpose within the story; utilizing animation to do more than an average sitcom can do while retaining a balance with realism; characters learning and growing from their experience.
"Itchy & Scratchy: the Movie"
Category: Social commentary
Keen insight into the entertainment industry's propensity to exploit a property to its fullest, and to market something into an "event." This, a full decade before "The Simpsons" followed the same path to a theater near you. And all of that is merely background for the true focus of the episode: the story of a young boy who needs discipline and his reluctant disciplinarian father. All these years later, you still can't get decent Soylent Green at the cineplex. Also a nice jab at the celebrities who had done uncredited voice work on "The Simpsons," Dustin Hoffman ("Lisa's Substitute") and
Michael Jackson
.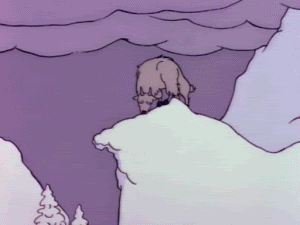 "Mr. Plow"
Such a tightly constructed story, and so many avenues for humor all well explored. I think what rocketed this episode to one of my all-time favorites was the "sure-footed as a mountain goat" joke.
Onto the next five episodes
...