It should come as a surprise to no one that I'm somewhat obsessed with TV and movies, and am therefore always up for a good story about Hollywood. I've recently found myself digging into several excellent Hollywood stories -- some factual, some fictional. This is one I highly recommend.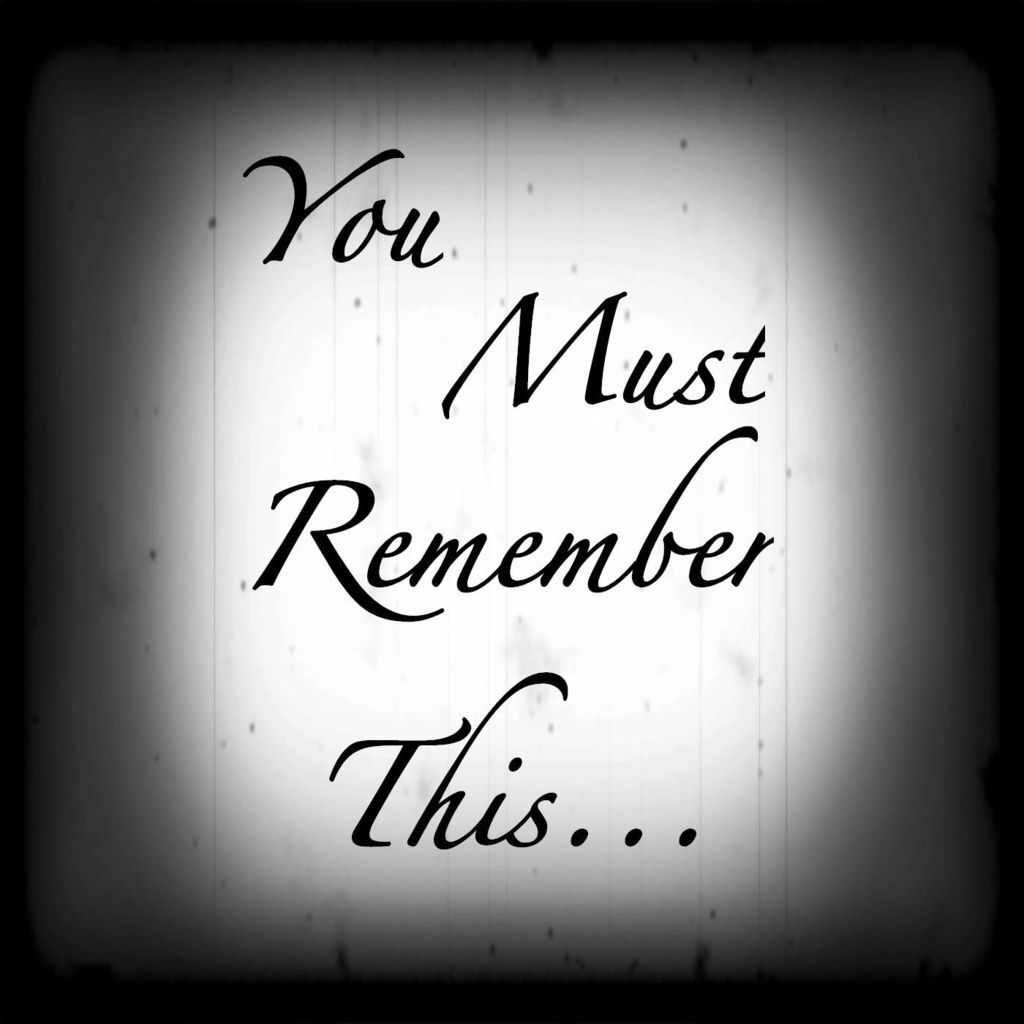 Billing itself as an exploration of the secret and/or forgotten histories of
Hollywood's first century
, "You Must Remember This" is a storytelling podcast featuring familiar characters in unfamiliar circumstances.
Each week (with occasional hiatuses), creator-writer-narrator
Karina Longworth
delves into the life of a prominent figure from Hollywood's past, bringing to light some of the more obscure aspects of their biographies.
Dispensing with cradle-to-grave narratives, Longworth typically hones in on a few specific years from her subjects' lives, wrapping her stories around definitive relationships or a significant work (
Bacall after Bogart
;
Streisand's "A Star Is Born"
).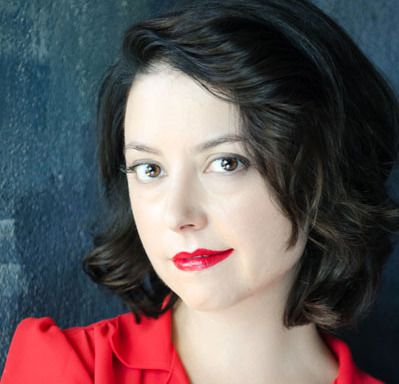 One of the most appealing aspects of this series is the balance between the well-known and the unknown. Take
Frank Sinatra
, for example. Nearly 20 years after his death, he remains a prominent figure in popular culture. But how many people are aware of his triple album "Trilogy: Past, Present and Future," the last 40 minutes of which find him singing about visiting each of the planets in our solar system?
It happened!
Some episodes are one-offs, while others are grouped into thematic miniseries (such as "stars during times of war," which has dominated the podcast for most of this year so far). But each episode tells a self-contained story, making it easy to jump in at any time.
"You Must Remember This" is a priority listen for me; as soon as it downloads, I hit play.
Click here
for the official website.
To subscribe on iTunes,
click here
.